Autumn and winter grayling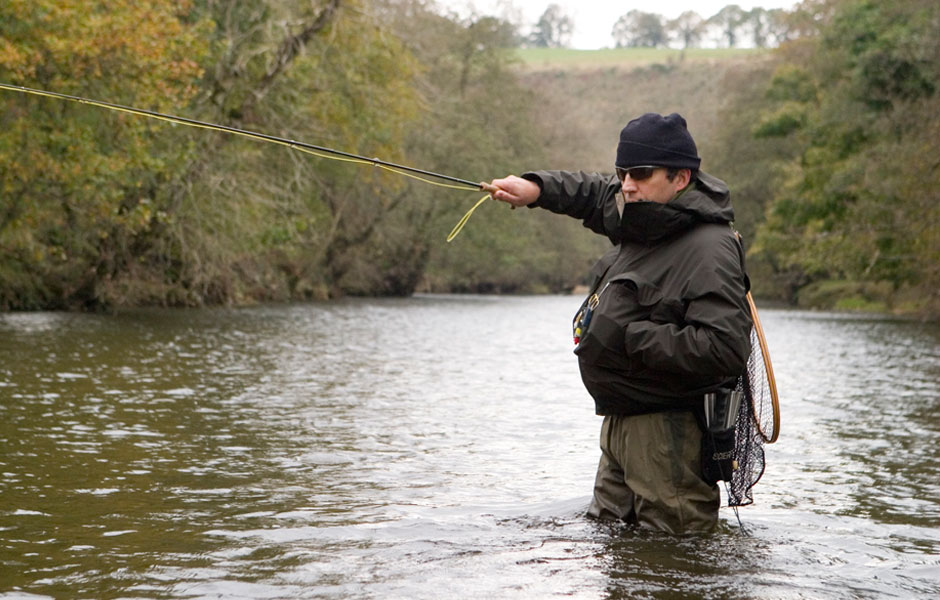 Recommended equipment:
10-11ft, 2-4wt fly rod, with accompanying fly reel,
2-4wt floating fly line (or specialist nymph line)

A range of traditional grayling dry flies, wets and spiders,
Czech nymphs/heavy bugs

A net, chest waders and a lightweight, waterproof wading jacket.
Techniques covered:
The correct approach, reading the water and productive times

Upstream dry fly, fishing 'the duo', North Country spider fishing/downstream wet fly and Euro-nymphing

Wading techniques, river craft and basic entomology.
Open your eyes to this wonderful form of winter fly-fishing.
This is an opportunity to fish for the most beautiful and respected freshwater fish, otherwise known as 'The lady of the Stream' and 'The fourth game fish'.
Amongst beautiful surroundings, you'll understand the unique behaviours of this shoaling fish and learn expert techniques to ensure success, whatever the conditions. During autumn, you'll catch grayling off the surface using traditional dry flies and spider patterns but as winter sets in, deep Euro-nymphing techniques will take over – fishing with heavy tungsten bugs. Why not extend your fishing season and experience what has now become a very popular part of the fly-fisherman's year?
Rivers: Irfon (Mid Wales), Wye (and it's tributaries).
Make an enquiry
Grayling guiding
One-to-one service for up to 8 hours (depending on conditions). If necessary, all tackle can be supplied, including chest waders (subject to size availability).
Make an enquiry