The benefits of professional tuition
 "Realise your full potential, reap the benefits and catch more fish''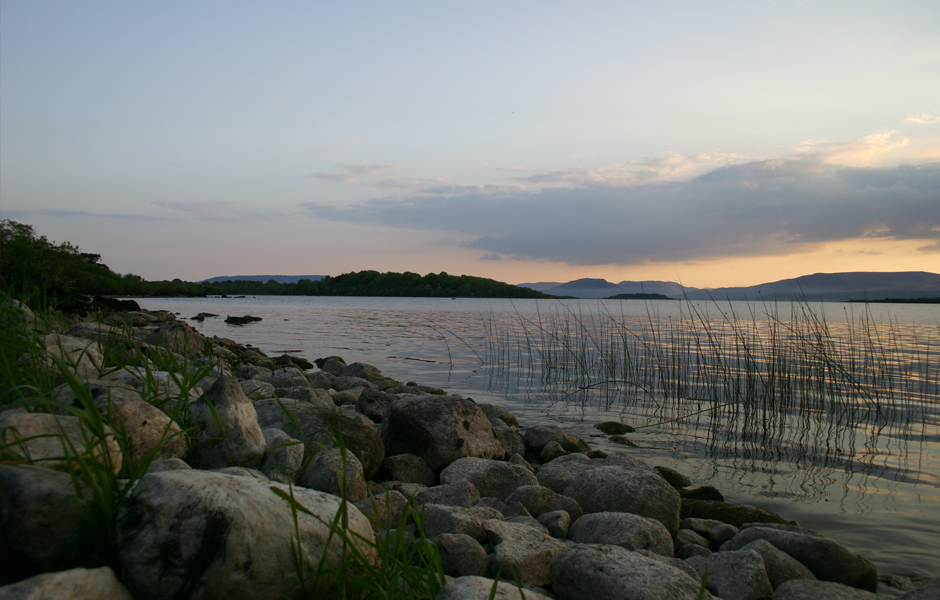 Make use of my fly-fishing experience with a well structured and educational coaching session based on your individual needs.
I will diagnose your casting faults and use proven coaching techniques to help you understand your faults, correct them and ultimately make you a better caster. I'll save you time and introduce you to a wide array of casts which will help you catch more fish.
If you've always wanted to tie your own flies, I will run through the basics and get you tying fish tying patterns in no time.
If you're a complete beginner, I also offer coaching sessions at my local stillwater to introduce you to this wonderful sport.
Tuition available: