"
Make use of my angling experience with a well-structured and educational guided session, based on your individual needs.
I'll save you time, help improve your fly-fishing abilities and give you the confidence to experiment with proven fish catching techniques.
With strong people skills and excellent local knowledge, I'll ensure you'll receive a memorable one-to-one service."
Lyn Davies – Passionate fly-fisherman, instructor and guide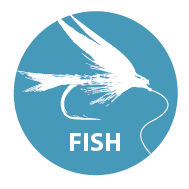 Guiding
Fly-fishing for wild brown trout, grayling, sea trout and rainbow trout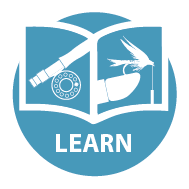 Tuition
Fly-casting and fly-dressing tuition for beginners and improvers
Improve your fly-fishing skills for maximum enjoyment and catch rates: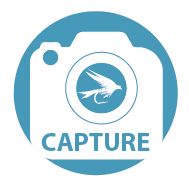 Photography
Fly-fishing image gallery from my travels with the camera and fly rod
A selection of images working as a photographer for angling magazines:
Continuing with his trip to Iceland, Lyn Davies stumbles across an unknown lake, where the ice-age brown trout average 3–4lb! The internet proved invaluable with my preparations – Iceland looked fantastic with brown trout to double [...]
Productive sewin rivers are few and far between but local expert Lyn Davies reveals a relatively unknown river in Southwest Wales – the River Loughor. Being an active committee member of Pontarddulais and District Angling Association [...]
Countdown to the start of the...
2024 trout season!