"Make use of my angling experience with a well structured and educational guided session, based on your individual needs.
I'll save you time, help improve your
fly-fishing abilities and give you the confidence to experiment with proven fish catching techniques.
With strong people skills and excellent local knowledge, I'll ensure you'll receive a memorable one-to-one service."
Lyn Davies – Passionate fly-fisherman, guide and instructor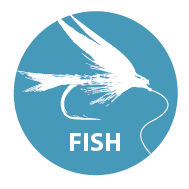 Guiding
Fly-fishing instruction for sea trout, wild brown trout, grayling and rainbow trout
Guided services include:
Sea trout at night
Small streams
Medium-sized rivers
Winter grayling
Stillwater rainbows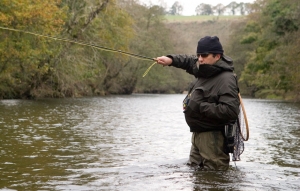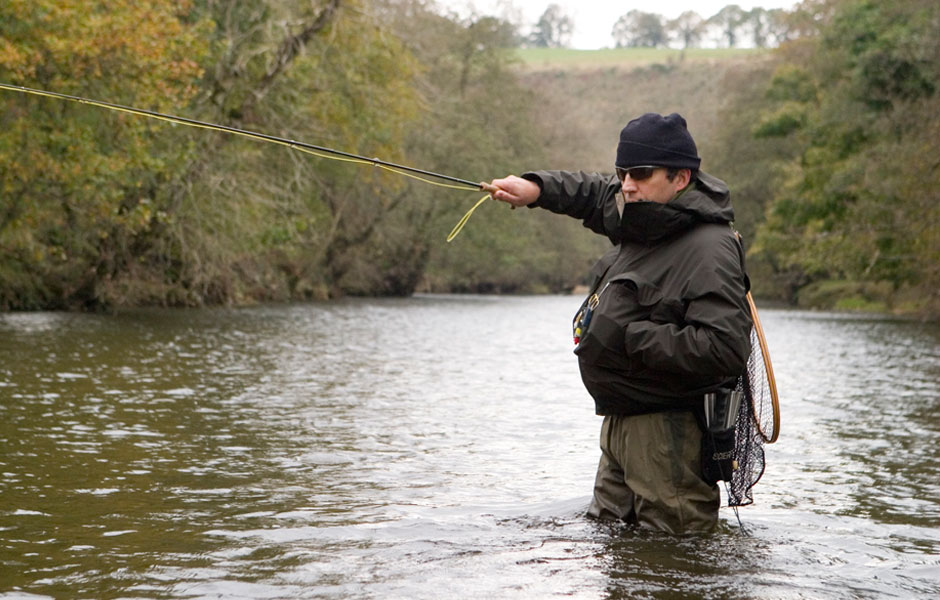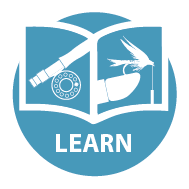 Tuition
Fly-casting and fly-dressing tuition for beginners and improvers
Improve your fly-fishing skills for maximum enjoyment and increased catches.
Fly-casting
Fly-dressing
Fly-fishing for beginners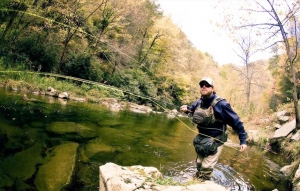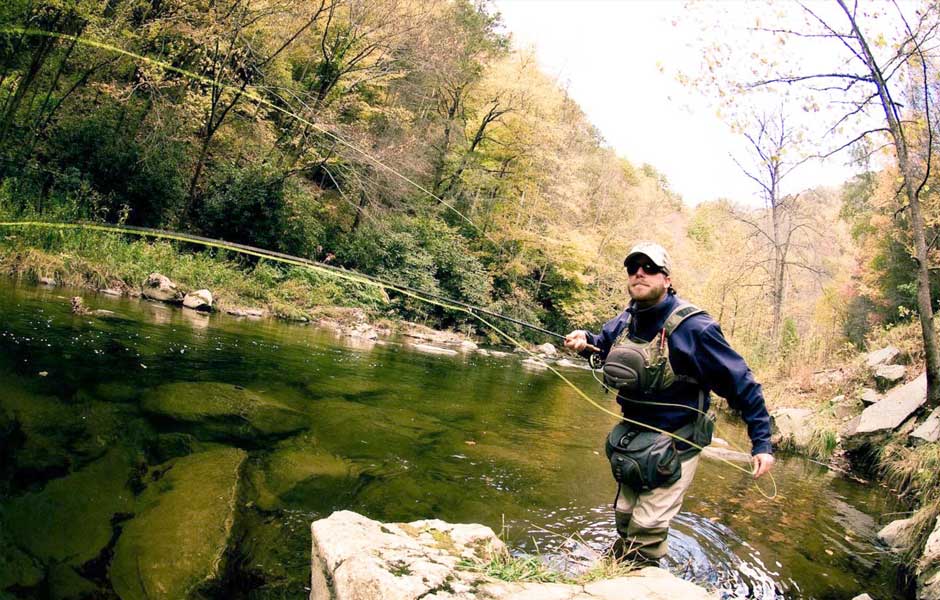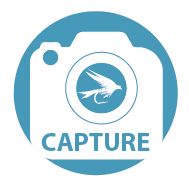 Photography
Fly-fishing photography and image gallery
Spend a day with a photographer to capture your enjoyment of this wonderful sport
.
Fly-fishing photography
Image gallery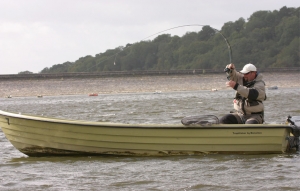 Lyn Davies re-discovers a river he fished as a child. A very special river cuts its way through the middle of Pontlliw, a village near Swansea, where I was born and bred. Every day, on my daily commute home from work, I pass over its little road bridge promising myself another visit. Generations of my family have fished the Lliw and I'm no exception. Straight from school, I'd run
"OK man – fish, 11 o'clock, 30 yards – cast now." This was the voice of Captain Perry – our guide for the day. Perry was perched on his raised platform towards the back of the skiff. Watching how much line I had in the air, he prompted, "Drop it – now, don't shoot". Even though I couldn't see the fish myself, I was listening to Perry's every word.