"Make use of my angling experience with a well structured and educational guided session, based on your individual needs.
I'll save you time, help improve your
fly-fishing abilities and give you the confidence to experiment with proven fish catching techniques.
With strong people skills and excellent local knowledge, I'll ensure you'll receive a memorable one-to-one service."
Lyn Davies – Passionate fly-fisherman, guide and instructor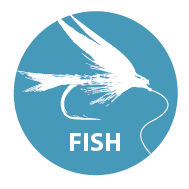 Guiding
Fly-fishing instruction for sea trout, wild brown trout, grayling and rainbow trout
Guided services include:
Sea trout at night
Small streams
Medium-sized rivers
Winter grayling
Stillwater rainbows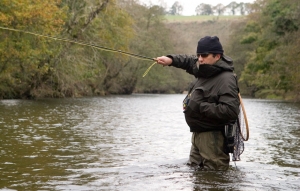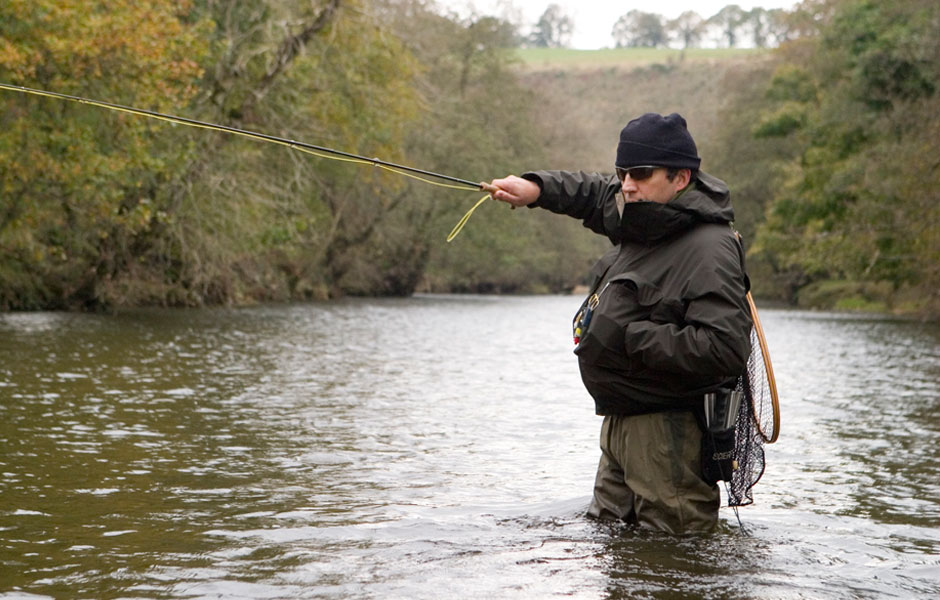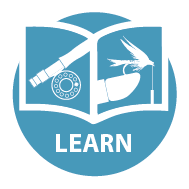 Tuition
Fly-casting and fly-dressing tuition for beginners and improvers
Improve your fly-fishing skills for maximum enjoyment and increased catches.
Fly-casting
Fly-dressing
Fly-fishing for beginners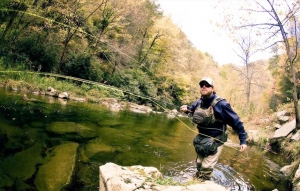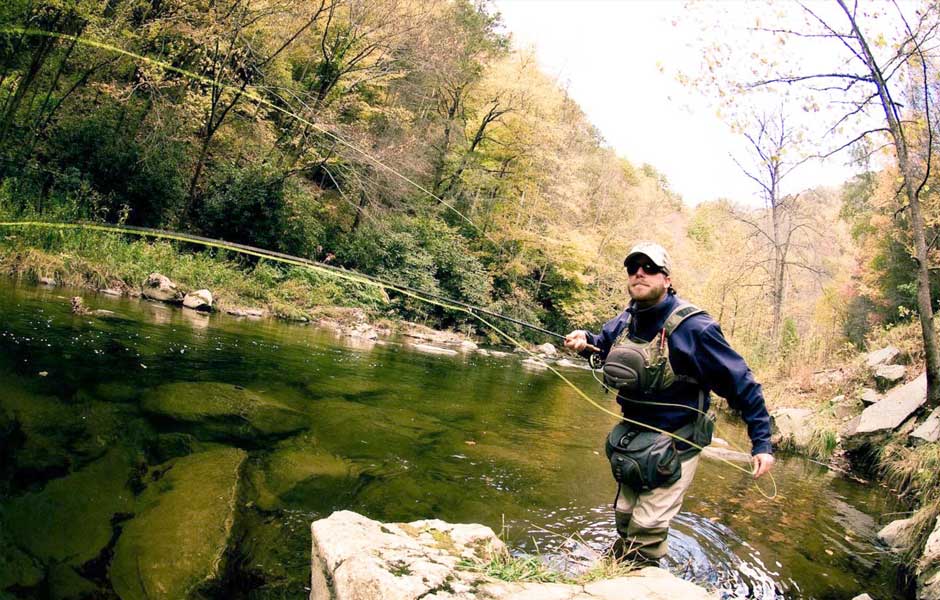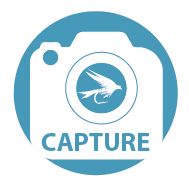 Photography
Fly-fishing photography and image gallery
Spend a day with a photographer to capture your enjoyment of this wonderful sport
.
Fly-fishing photography
Image gallery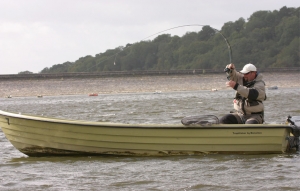 Lyn Davies explains the truth about night fishing for sea trout. Sea trout fishing takes over my life during the summer months – it becomes an obsession. Any keen sea trout angler will tell you the same. You feel obliged to put in the hours to reap the rewards. If you only fish once in a blue moon, you feel as if you don't deserve success. You get to
Productive sewin rivers are few and far between, but local expert Lyn Davies reveals a relatively unknown river in South West Wales – the River Loughor. Being an active Committee member of Pontarddulais and District Angling Association (PAA), over the years I have really become to appreciate how lucky I am. Within ten minutes, I can be stood by the banks of the Loughor, waiting patiently for the brownies